Alexander aka avt
Senior PHP Developer / Team Lead
See my work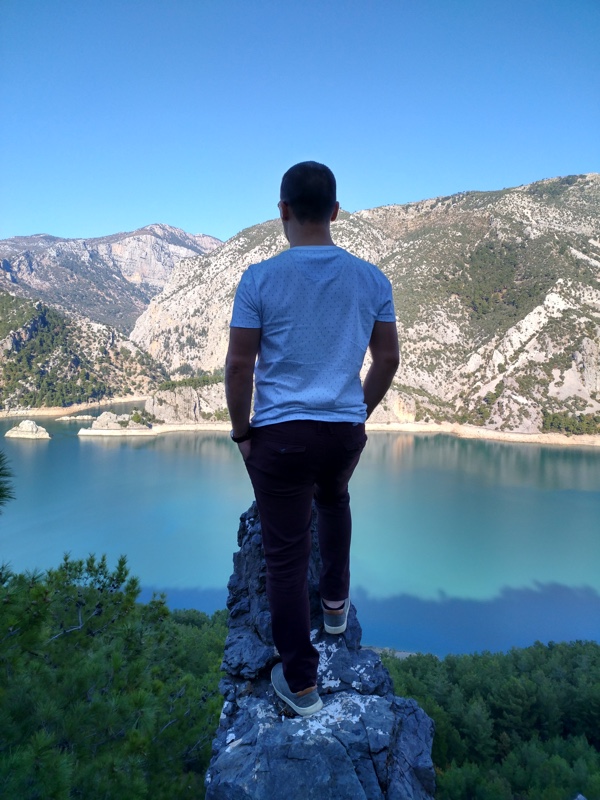 I'm a senior PHP developer with extensive experience in building high quality sites.
I have more than 14 years of development experience in such areas as e-commerce, news media, tv media, realty, art & fashion, food & restaurants, landing pages, etc...
I like to work on projects that immediately resonate with wide audience.
Feel free to contact me anytime if you have any questions or you have something to discuss «with that guy who knows» how to create that you were just thinking about!
I'm flexible with my working hours, maybe you will receive my answer almost immediately or within few hours.
I look forward to hearing from you!
14+ years experience • PHP7 • PHPUnit • MySQL • Redis • Memcached • Symfony • Docker • Sphinx • Javascript • jQuery • Gulp • Webpack • Yarn • HTML5 • CSS3 • GIT • REST API • GraphQL • Ubuntu • Debian • Nginx • etc...